Meet the winners of this year's Millesima Blog Awards! These talented bloggers will be traveling to Bordeaux this spring to live the unique experience of En Primeur week with us.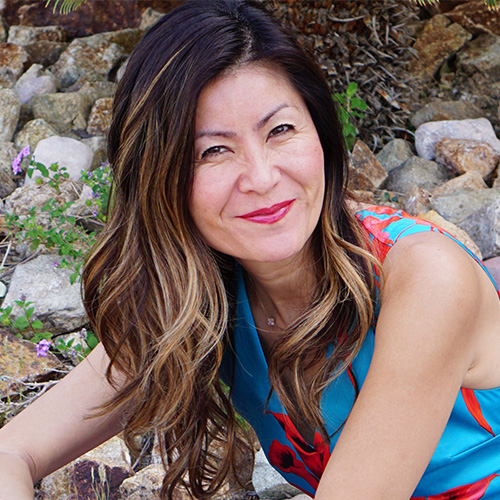 Award-winning writer Marisa Finetti was born in Tokyo and raised in San Francisco surrounded by her family's retail and restaurant businesses. She has contributed to travel books and has covered fashion and health. But her favorite storytelling subjects revolve around wine, the place, and the people behind them. She has spent 10 seasons in her own Dry Creek Valley vineyard growing zinfandel prior to moving to Las Vegas, where she developed a deeper appreciation and love for wine. Marisa is a contributing writer for Decanter, Vegas magazine, theclassproject.com, and David magazine. She enjoys traveling, tending to her rose garden, playing bocce in her backyard court, and spending time with her family. She also loves her color pencils, which she uses to create #marisaswinedoodles to engage wine drinkers in a fun and whimsical way. Marisa is a 2016 and 2018 fellow of the Symposium for Professional Wine Writers, holds a WSET 3 certification in wine from Wine & Spirit Education Trust and is a Piedmont Food & Wine Specialist through 3iC. Visit Marisa at marisafinetti.com.
San Leonardo Estate: Aristocratic Finesse and the Rhythms of Life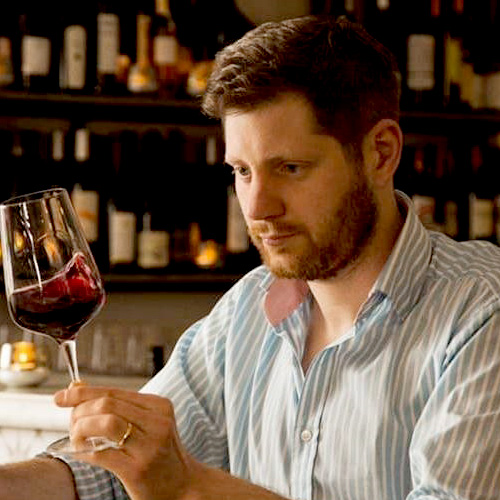 Paul Caputo is a UK based wine writer, judge and critic. He is a VinItaly International Academy Ambassador and writes regularly for various publications. He spent 10 years importing and selling wine online as well as hosting various tasting events in the north of England. As well as offering content marketing consultancy to wineries, his main focus now is building Vinorandum into a trusted resource for wine information.
Pantelleria: Sweet Wines of the Black Pearl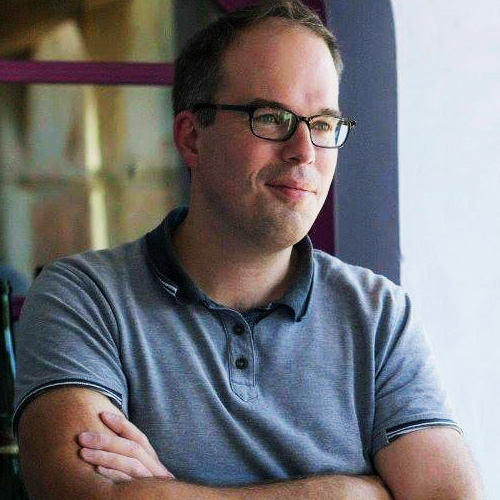 Miquel Hudin is a Californian wine writer based in Priorat, Catalunya. His site, www.hudin.com started life in 2010 as a repository of travel and tasting notes while in the field but has evolved to take on long format reports for regions and producers often overlooked in larger publications. In addition to his own site, he writes for various publications including Decanter and World of Fine Wine focusing on Spain as well as Southern France and the Caucasus. He holds the Certified Sommelier title and was the recipient of the Geoffrey Roberts Award in 2016 which was used to publish a guide to the wines of the Republic of Georgia.
Et tu, Eto? Redefining single-serving wine, again.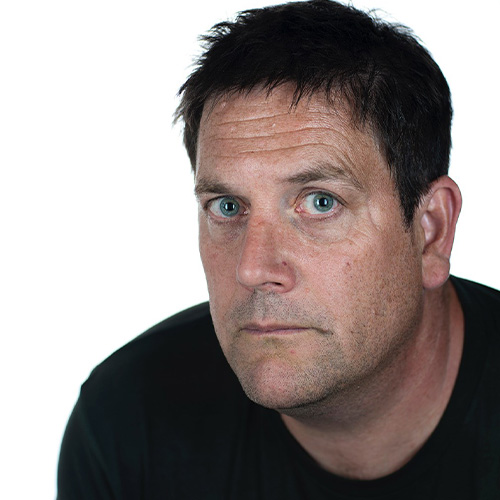 Matt Wilson is a 53-year-old British photographer, who has made his home in Chile. He moved there from the UK in 2003. He married Lapostolle head winemaker Andrea Leon 15 years ago. Matt works mainly in the wine industry for many magazines around the world, as well as making videos. His clients range from James Suckling, Vanity Fair, Wine Spectator and Decanter, as well as many wineries in South America. He also has clients in South Africa and some European wineries. He has two teenage boys and lives in Santa Cruz in Chile. Matt Studied at the I.C.P. in NY in the mid 90´s and has worked in the wine industry for around 14 years. Matt lived in France for two years in the 1980´s, but has never been to Bordeaux! His love of wine comes from his wife, who has taught him all he knows.
Bodega Piedra Negra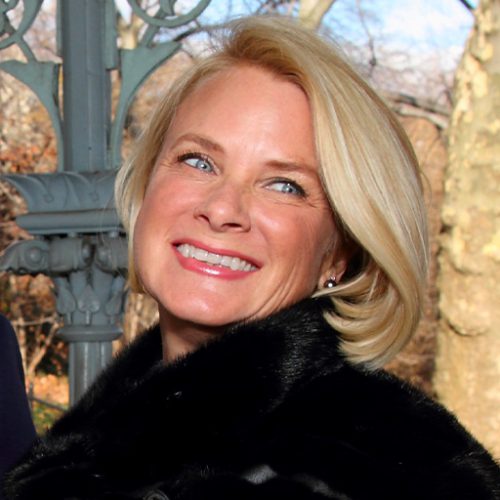 Lauren is a long-time wine lover who has traded her life as a corporate marketing professional for the more thrilling world of wine writing and education. After achieving the Certified Specialist of Wine accreditation through the Society of Wine Educators and the WSET Level 3 award in wines, in 2018, she took her studies to the next level and enrolled in the WSET Diploma curriculum. As of today, she has only got one class to go!
Lauren's home base is Miami, Florida, but she spends quite a bit of time in New York City as well. When she's not studying wine theory or honing her blind tasting skills, Lauren publishes a blog called The Swirling Dervish. As you might expect, it's chock-full of wine adventures; but there are travel stories, book reviews, and food and wine pairing experiments too. Cheers!
Golden Bordeaux Belongs at Sunday Supper – and Not Just for Dessert!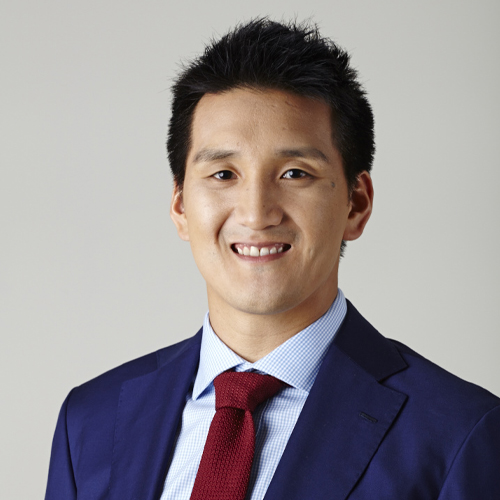 Dr. Matthew Horkey has authored four books (Travel Learn Earn, Uncorking The Caucasus, Sipping Santa Barbara, and Cracking Croatian Wine). His wine writing has appeared on JancisRobinson.com and Wine Folly. An experienced public speaker in his pre-wine life, he's been a guest speaker at the American University of Rome, Life University, and various companies including Microsoft, TripAdvisor, Norton Rose, and JP Morgan. Dr. Horkey is passionate about learning and trying traditional and unique wines, sharing information with people, and turning them on to wine. He does that now predominantly via the Exotic Wine Travel YouTube channel.
His current favorite red wine is a 2002 Jean Louis Chave Red Hermitage, and his current favorite white wine is a 2000 Nikolaihof Riesling Vinothek. He is also currently obsessed with Hungarian Kékfrankos, especially Szekszárdi Bikavér (Bull's Blood).
German Pinot Noir: Is It Worth The Hype?