FIRST ROUND
These two prestigious wine professionals will choose 5 finalists in each category.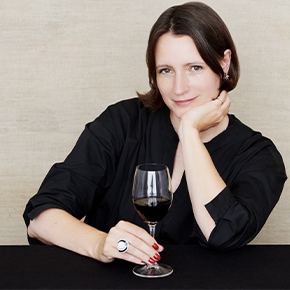 Born in Hamburg, Birte Jantzen left for France at the age of 21, with 5,000 francs in her pocket, to conquer the world of haute couture and fashion. In 2011, an encounter with the world of wine made her change course. Since then, she has trained in sensory analysis at Suze-La-Rousse, obtained the DipWSET, and attended the viti-oeno courses of the prestigious University of Geisenheim as an auditor. In 2016, Jantzen joined the team of tasters at the Bettane & Desseauve wine guide, and now works as an independent journalist for the French and international press. She also teaches at the University of Geisenheim, organizes Masterclasses and divides her time between France and Germany (although she spends most of that time out in the vineyards). Since 2012, Jantzen has been sharing her wine experiences with the world, including her favorites and new discoveries, through her blog, Winebubble. She approaches the world of wine with creativity and a rather distinctive originality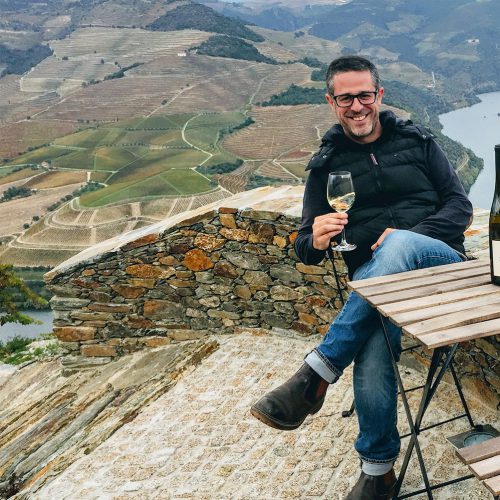 Trained as a Computer Science Engineer, André Ribeirinho is an award-winning food, wine and travel entrepreneur, Portuguese wine expert and Certified Port Educator. Often called a digital strategist, André is also known as a creator, a businessman, a marketeer, a problem solver, a drone pilot, an ambassador, a photographer, an evangelist, a gourmet traveler, an influencer and a Port Knight.
Co-Founder of the #Winelover Community
Co-Founder and CEO at Adegga
Head Pilot at WineSpots, SmartWineGlass, Portugal Wine Week and Fine Portugal
Digital Marketing Consultant
Portugal's correspondent to Hugh Johnson's Pocket Wine Book
Decanter Contributor
Wine Judge at Concours Mondial de Bruxelles
Knight of the Port Wine Brotherhood
#13 on World's Top 20 Wine Influencers
Portuguese Wine Personality of the Year 2010
TWA Personality of the Year 2012
Harpers Rising Star 2014
Judge at Born Digital Wine Awards 2015
Co-Founder of AVIN (an ISBN for Wine)
Wine Event Consultant at Vinhos de Portugal no Brasil
SECOND ROUND
These past winners of the Millésima Blog Awards will deliberate to choose 5 winners (1 from each category) out of the 25 finalists.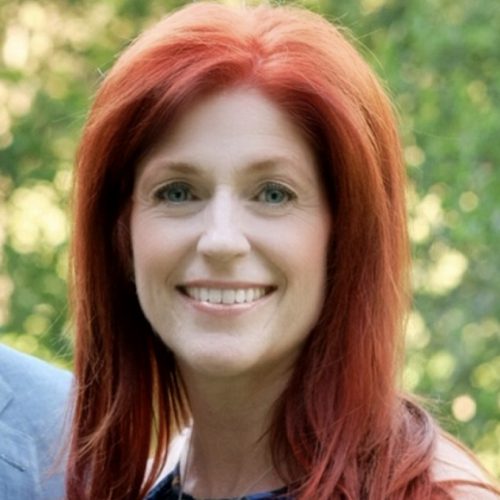 Based in Dallas, Michelle Williams is an award-winning freelance writer of wine, food, and travel. She is one of the 15 Most Influential People in Wine, and globally acknowledged as one of the 10 Best Wine Accounts to Follow. Her work appears in numerous digital and print publications, including Forbes, Snooth, The Daily Meal, USA Today's 10Best Eat, Sip, Trip, Hook & Barrel Magazine, Palate Press, and Basil & Salt Magazine, and in her award-winning blog, Rockin Red Blog. As a passionate wine lover, Michelle travels extensively to wine regions around the globe in search of the story inside the glass. She holds a WSET Advanced certification and is the Texas Ambassador for Franciacorta.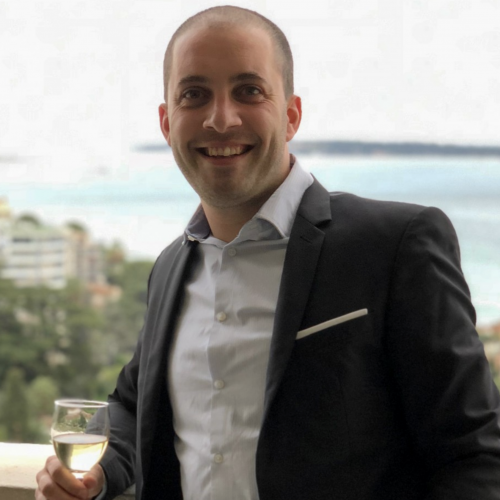 International wine personality and one of the winners of the 2018 edition of the Millesima Blog Awars, Fabien Lainé is excited to participate in this year's edition as a jury, on the "opposite side of the table." Lainé is regularly acknowledged as one of the top 10 wine influencers in the world but, for him, it's perhaps a gratuitous accolade that, in reality, means very little. "I am just a wine and food entrepreneur. It's not about numbers, it's about what lies behind the numbers. It's about reality and real conversion." Accomplished entrepreneur, marketer and content creator & editor for a variety of different media, Lainé is also a certified drone pilot, photographer and videographer, who was once a certified sommelier in Norway. Over the years, he has accumulated a great collection of experiences abroad. It is clear that wine is more than just a passion for Fabien, whose goal is to make the world of wine, gastronomy and travel accessible to all consumers by telling the story behind a bottle, a product, a region. Because wine food and travel, in the end, is about happiness and sharing, n'est-ce pas?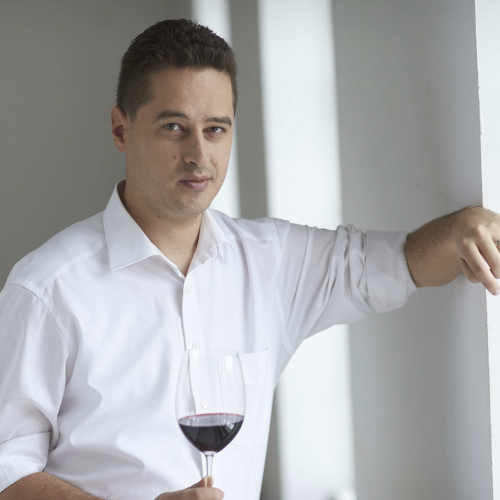 Daniel is a Hungarian wine writer with 12 years of experience working in the wine business. He has participated as a jury member for several Hungarian (VinAgora, Bormustra, Szegedi Borverseny) and international (Vinitaly, Vino Tirnavia Slovakia, Concours Mondial de Bruxelles, Lyon IWC, IWC Bucharest, Le Mondial du Rosé, Danube WC Slovakia, Les Citadelles du Vin, Bacchus Madrid) wine competitions. He has lectured on the topics of wine tourism and CEE wine regions at Budapest Metropolitan University, and has organized and guided wine & culture tours for Studiolum and for Wine a'More tour companies. Since 2008, Ercsey has published thousands of articles in Hungarian about wine, wine tourism and gastronomy, mostly for Borigo and Pécsi Borozó (two Hungarian wine magazines). He also publishes, in Hungarian, regularly about outdoor tourism, trekking and kayaking for other publishing houses. He is the co-author of "The Great Hungarian Wine Atlas" and several other wine-related books. Since 2014, he has also worked as Editor-in-Chief of winesofa.eu, the first online wine magazine about Central-Eastern-Europe available in the English language. Daniel doesn't like to take himself too seriously, partly because the big picture is always much more fun and exciting than the details! He loves to travel, sitting beside a panoramic window with the sea just beneath him, trekking in the Himalayas, or in the Zemplén Mountains. He loves food and wine pairing, week-long kayaking trips, his daughters and his wife, Paris and Marrakesh, Odessa and Belgrade, the muezzin in Isfahan and the smell of the sea at dawn on Marine Drive in Mumbai. Above all, Daniel is a voracious reader, interested mainly in fiction from Rushdie, Marquez, Esterházy and Bruno Schulz. His other interests include geography, geology, history and culture in all of its manifestations. Daniel tends to looks at all of these things through his 'wine-glasses'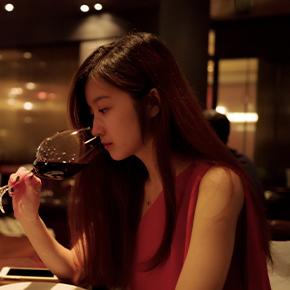 Xingyu is a NYC-based award-winning wine writer and influencer. She started WineMemoir in 2017 as she enjoys sharing her experience in a visual way, by combining photography with artful tasting notes - let the photos tell the story! She is currently pursuing WSET Diploma while traveling around the world to explore wine regions, terroirs, and cultures. Her blog has won the Millesima Blog Awards 2019 and was shortlisted for WSET/IWSC Future 50 Awards.
PUBLIC'S CHOICE AWARD
For a period of 11 days, beginning on January 31, 2020, the public will have the option to choose 1 additional winner from among the 20 remaining finalists, in either of the 5 categories. The 6th winner will be announced on February 11, 2020.
The finalist with the most votes will win our Grand Prize and join the 5 other winners on a trip to Bordeaux during En Primeur week!
Make sure to vote for your favorite finalist!